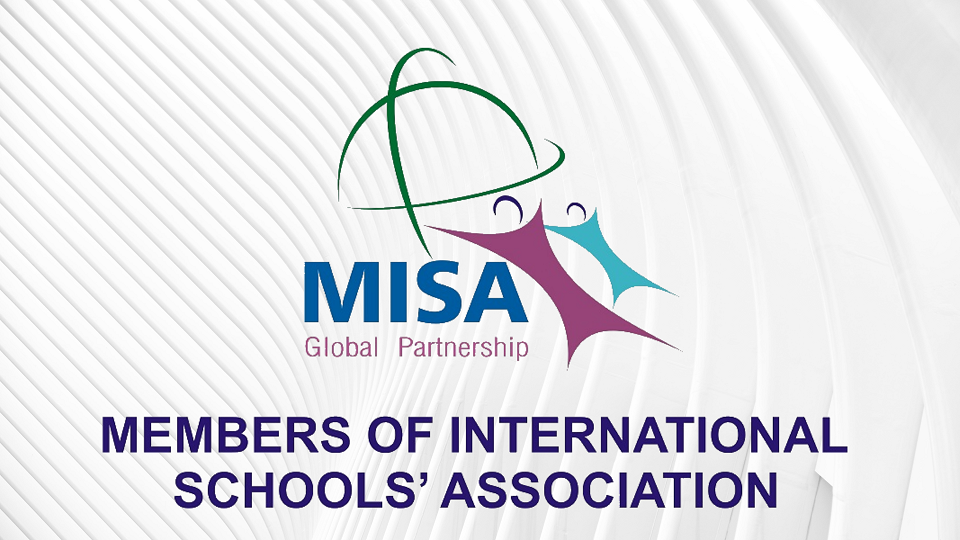 Know What MISA Stands For
MISA (Members of International Schools Association) is an association formed like-minded educationists in 2009, with the prime motto of addressing concerns and providing most probable solutions to support the smooth functioning of Cambridge International Schools across India.
With the growing recognition of Cambridge Assessment International Education in the Indian market, it is imperative that schools join hands and collaborate in empowering the key stakeholders involved in transacting the ambitious international curriculum.
Over the past years, MISA has expanded into a community of schools that share this common goal. Currently, over 100 international schools are members of MISA across India.
Members of the International School's Association (MISA) is a vibrant and welcoming learning community, committed to creating the best possible educational experience for teachers & school leaders of Cambridge schools.
A web of expertise, experience, and resources form the forum that enforces and complements the excellent administration of CAIE qualification besides creating a loop with other international schools.
The principal goal is to empower the teachers and school leaders in managing the Cambridge curriculum and resolving examination/ administrative issues effectively.
Under its flagship, MISA has been conducting a myriad of training activities, a network between teachers of Cambridge through Cell Meets, subject-specific training, training for leaders, coordinators, and exam officers at regular intervals.
Not limiting itself to the teaching and non-teaching faculties, MISA has been contributing to students' development by providing them a platform to exhibit their talents and aptitude by participating in interschool competitions viz. Misaesthetics, Synergy, and Velocity.
To bring about an educational breakthrough in India with the blend of the Indian traditional values and modern innovative method of learning.
To produce global citizens who are educated,nurtured and framed to build a better tomorrow
To enforce functional, practical and world class quality education in India.
To empower international standard of quality education at our Indian doorstep so as to align our nation with other super economies of the world.
To upgrade schools in international curriculum training.