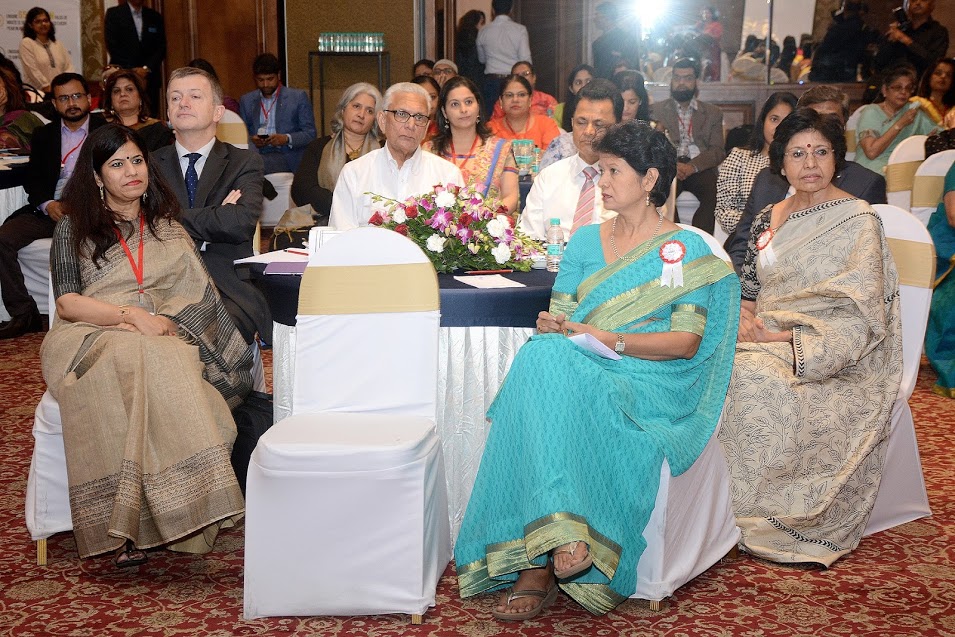 "Leadership and learning are indispensable to each other."
John F. Kennedy
The Annual MISA Conference is an event all the member Principals look forward to. This exuberant event has hosted Mr. Michael O 'Sullivan – Chief Executive of Cambridge Assessment International Education, Ms. Ruchira Ghish – Regional Director Cambridge Assessment International Education, and the likes in the past.
The themes explored mainly revolve around driving relevant change in the Cambridge Schools. Delegates from the office of Cambridge along with delegates from various International Schools of India attend the conference.
MISA Pincipal's Conference can give you an understanding of widespread issues and concerns in education and how various educational institutions handle them. The depth and breadth of the profession are on display at a MISA conference.
Principals shape the school culture and have a strong influence on the working and thought process of teachers and staff. These conferences are very helpful to all leaders in laying out effective strategies to increase the productivity and school environment in general.
The conference ends on a high note by felicitating the IGCSE and A Level toppers from MISA Schools for their academic excellence.
Tap or click to enlarge images