Principals' Conference 2023
17th & 18th Feb, 2023 | NESCO Grounds, Mumbai
Event Partners:
World of Education Expo by Nesco Events
REGISTER Now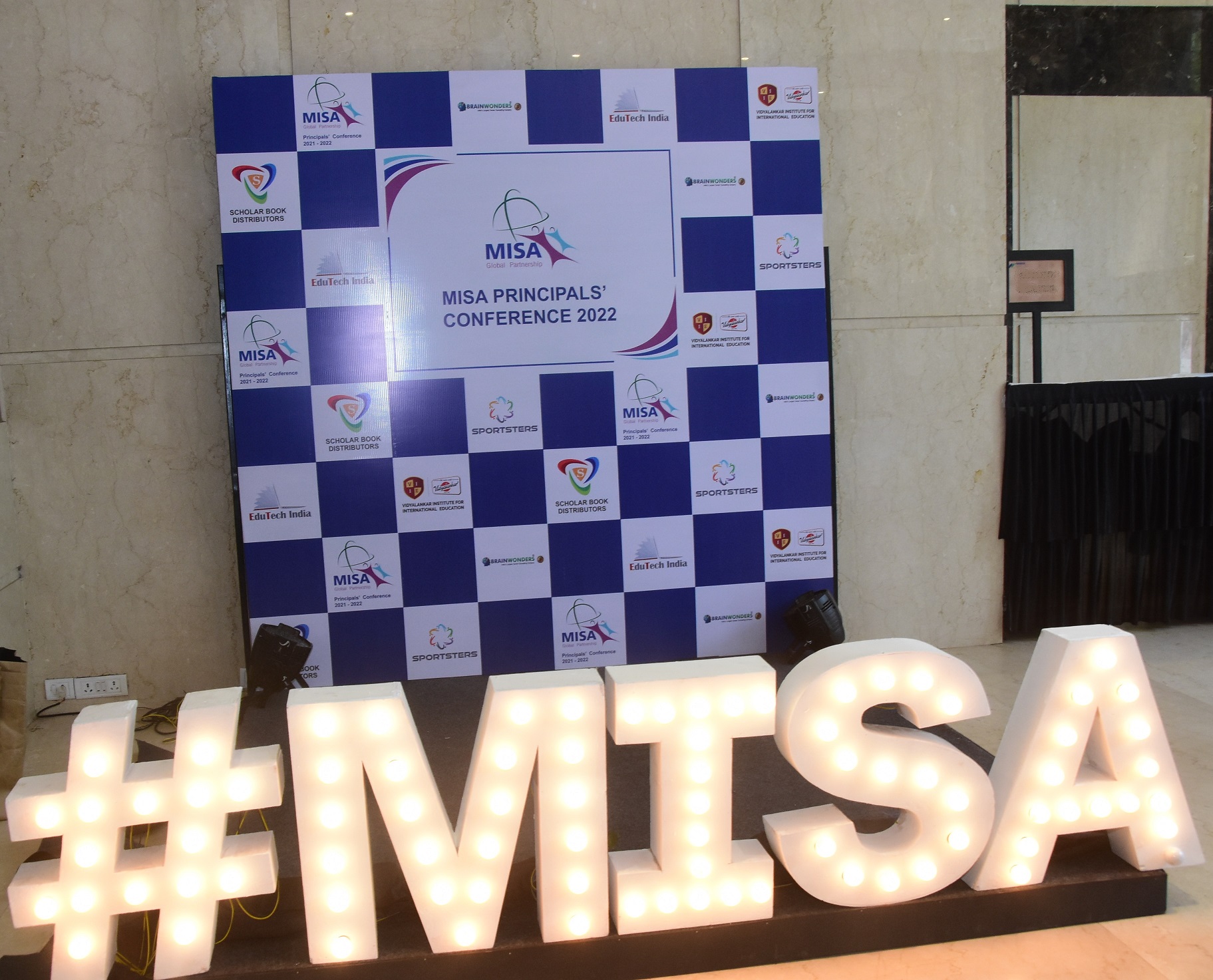 About the Conference
Members of International Schools' Association ( MISA ) is a vibrant and welcoming learning community, committed to creating the best possible
educational experience for teachers and school leaders of Cambridge Schools.
The theme of the Annual MISA Conference aims to address the challenges and issues School Leaders face and create a forum to share their views with others.
Post-pandemic situation, though called as new normal has left residues of stress and
mental disharmony amongst the learning community.
This year's theme being – "The Role of School Leaders in Harmonizing the emotional and Mental Health of the school"
MISA Synergy Zonal Level
February 17, 2023
2:00 PM TO 5:30 PM
Top 30 Projects from MISA SYNERGY 2023 will be displayed by the students
3:00 PM TO 6:00 PM
Exciting "Smart Planetarium" Shows
On 17th, 18th & 19th February 2023
Principals' Conference
February 18, 2023
8:30 AM to 3:30 PM
Role of the School Leaders in Harmonizing the Emotional and Mental Health of the Students and Staff
A special address by the cambridge team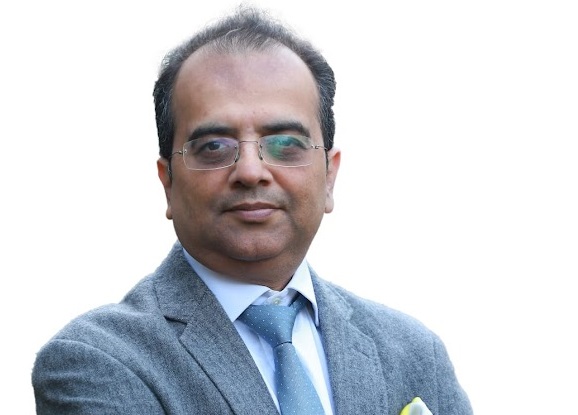 Dr. Samir Parikh
Director – Department of Mental Health and Behavioural Sciences Fortis National Mental Health Program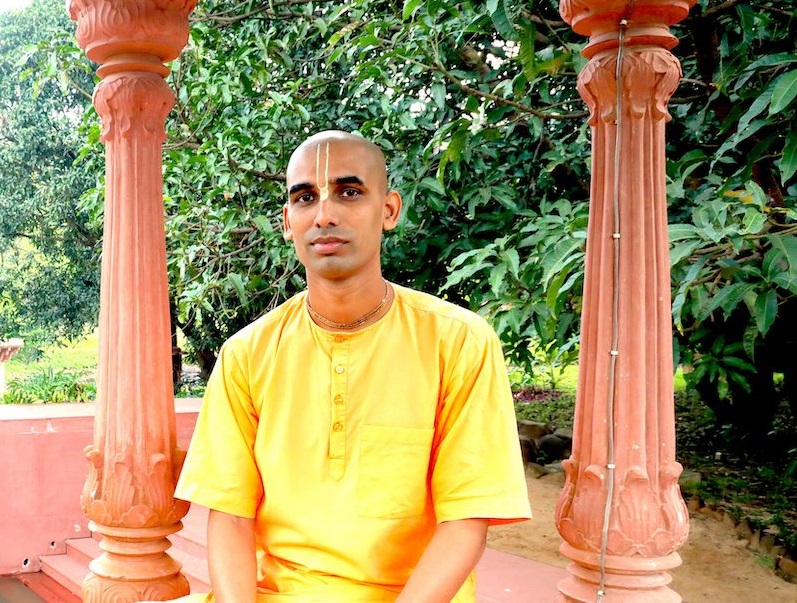 Rev. Sri Gaurang Darshan Das
Dean of the Bhaktivedanta Vidyapitha at ISKCON Govardhan Ecovillage (GEV), is a spiritual teacher, and author of over 27 books including the Subodhini series, runs a monthly e-magazine called 'Bhagavata Pradipika'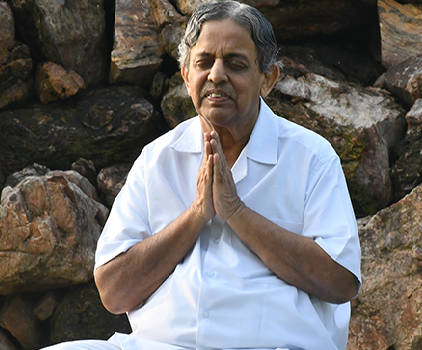 Yoga Guru Dr. H R Nagendra
President of Vivekananda Yoga Anusandhana Samathana (VYASA), Chancellor of Swami VYASA University
Dr. Samir Parikh
Director Department of Mental Health and Behavioural Sciences Fortis National Mental Health Program
Rev. Sri Gaurang Darshan Das
Dean of the Bhaktivedanta Vidyapitha at ISKCON Govardhan Ecovillage (GEV), is a spiritual teacher, and author of over 27 books including the Subodhini series, runs a monthly e-magazine called 'Bhagavata Pradipika'
Yoga Guru Dr.H R Nagendra
President of Vivekananda Yoga Anusandhana Samathana (VYASA), Chancellor of Swami VYASA University
CONFERENCE WORKSHOPS
February 18, 2023
Ms. Naghma Shaikh
CAIE Faculty for English (AS/A Levels) in JBCN International School
A reviewer of books for Cambridge University Press, UK
A Teacher Trainer for Cambridge Unviersity Press, India
MISA English Trainer and Moderator (Primary to A Level)
ENGLISH
Middle School and High School Teachers
Topic: Honing Critical Thinking and Imaginative Skills in 21st Century Students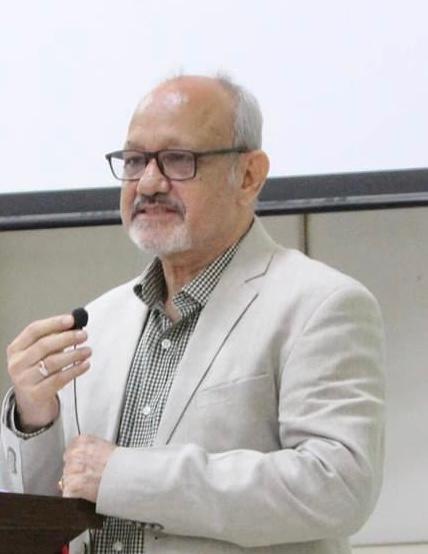 Dr. Inder Kumar Rana
Emeritus Fellow at IITB | President of AMTI (The Association of Mathematics Teachers of India)
Mathematics
Secondary and Higher Secondary Teachers
Topic: Discovering Maths
Dr. Swati Popat Vats
President Early Childhood Association | President Association for Primary Education and Research
Powering your curriculum with NCF
Pre-School & Primary School Teachers